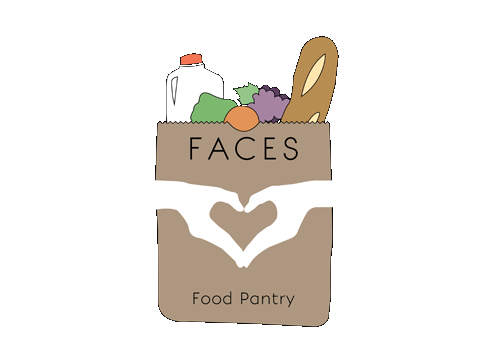 FACES
Food Pantry
Heading 2
WELCOME
Our mission is to provide emergency and supplementary food to eligibel residents of the area we serve.
How We Serve Our Community

FACES supports two distribution locations:
Farmville warehouse at 482 Commerce Road and
County Line FACES at 12129 County Line Road, Keysville, in the Abilene community.
Choose the location that's right for you.
​
FACES delivers food to around 125 homebound clients at specific sites in the area.
​
FACES sponsors a Backpack Program providing weekend meals for school children and supports a high school food pantry.
​
FACES supplies food for the homeless in partnership with STEPS, Inc.
​
FACES partners with other community organizations or the betterment of our community.
​
​
​
​
County Line FACES will continue updating client registrations on Saturday, October 16 and 23. Clients will need to bring the following information:
​
Proof of income

Proof of address
Our Farmville location will be back to business as usual, but any clients who have not yet re-registered, and anyone wishing to register, will be able to do so.
​​
​