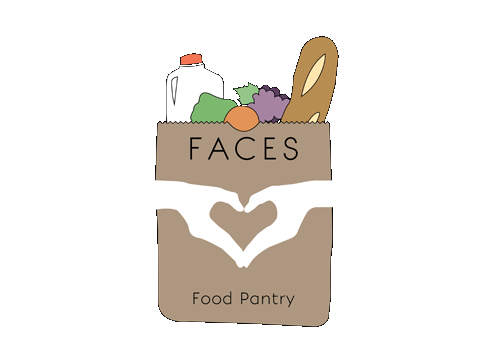 FACES
Food Pantry
FACES buys food from Feed More at greatly reduced prices, so every dollar goes 5 to10 times farther than money spent at a grocery store.
​
FACES can buy, store, and deliver a pound of food to our clients for less than 25 cents. Your gift of $25 will deliver 500 pounds of food. $50 = 1000 lbs. $100 = 2000 lbs.
​
Questions? Please contact:
​
Bob Chonko, Treasurer
Email - chonkorj@longwood.edu
Phone - 434-547-9491
Click on the DONATE Button to contribute through your PAYPAL account or a credit or debit card. The transaction is safe and secure.
You may also make a check or money order payable to FACES, PO Box 644, Farmville VA 23901.

Donations are tax deductible.

Receipts may be mailed or emailed.